Job Openings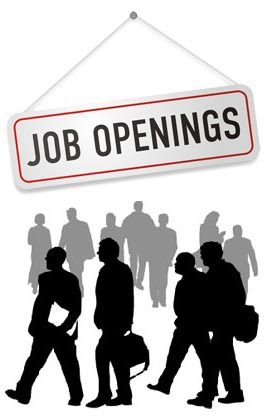 Applications are invited for the following posts (only male candidates)
1. Lecturer in English for PU College : I or II Class Master degree in English – 1 Post.
2. Trained Graduate Asst. for CBSE-High School : B.Sc, B.Ed. (PCM)
(M.Sc, B.Ed also can apply) – 2 Posts.
Apply within 15 days with details and the copy of the testimonials to the below address.
Sri Sathya Sai Loka Seva Trust, Alike
Bantwal Taluk, D.K. – 574235
08255-239236 / 9481758414