Welcome
Founded by late Sri. Madiyal Narayana Bhat and being driven by the Divine guidance and blessings of Bhagawan Sri Sathya Sai Baba, Alike Educational Institutions are unique among the Educational institutes in Karnataka.
Settled in a serene location surrounded with greenery and mountains, Alike possesses an excellent atmosphere to bring out the talents of students in Studies and in extracurricular activities as well. With glimpse of Sathya Sai Educare and Gurukula System, Sri Sathya Sai Loka Seva Trust, Alike is committed to bring up character development along with academic excellence in the students...
Bhagawan Sri Sathya Sai Baba
Bhagawan Sri Sathya Sai Baba is a highly revered spiritual leader and world teacher, whose life and message are inspiring millions of people throughout the world to turn God-ward and to lead more purposeful and moral lives. His timeless and universal teachings, along with the manner in which he leads his own life, are attracting seekers of Truth from all the religions of the world. Yet, he is not seeking to start a new religion. Nor does he wish to direct followers to any particular religion. Rather, he urges us to continue to follow the religion of our choice and/or upbringing.
News and Events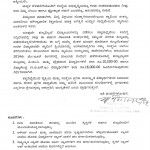 Education Fee Refunding Letter: Education Fee Refunding Slip:...
Blog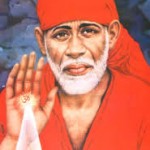 "You must pass your days in song. Let your whole life be a song." - Saibaba...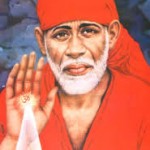 "Study the lives of our great women, who were models of patience, fortitude, compassion and sacrifice. I desire that you should take up the rein...